Kebabs
Cooktime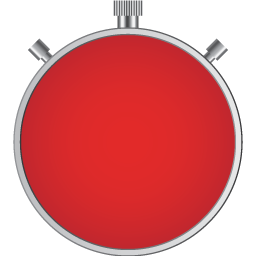 60 min
Ingredients
1 pound ground beef
1 egg
1 medium onion
1 clove garlic
salt
pepper
2 tbsp parsley leaves, finely minced
1 tbsp vegetable oil for frying

Instructions
1. Peel and finely mince the onion. In a small frying pan fry with oil on the medium heat until just translucent.

2. Peel and finely mince the garlic.

3. In a large bowl combine ground beef, egg, fried onion, salt, pepper and 1 tbsp parsley. Mix well.

4. Divide the mixture into 5-6 portions, press and shape into elongated kebabs. this is easier done with wet hands.

5. Bake at 400 F for approx. 30 minutes. If the kebabs start browning too quickly, cover them with aluminium foil.

6. Place the ready kebabs on a serving plate, stick a small wooden skewer into each, garnish with remaining parsley.