French beef stew
Cooktime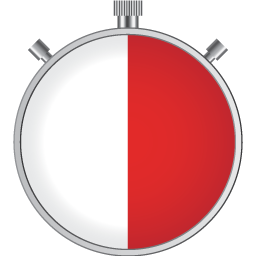 30 min
Ingredients
2,5 pound beef
0,3 pound bacon
2 carrots
2 cloves garlic
1 small leek
1 tbsp oil
3 tbsp flour
2 tbsp tomato puree
1,25 cups water
1,25 cups red wine
0,5 tsp salt
0,25 tsp pepper
2 bay leaves
1 tsp dried thyme
12 small shallots

Instructions
1. Cube the beef into approx 0,75-1 inch cubes. Dice the bacon if necessary. Cut the carrots into bite-sized pieces. Finely dice the leek. Mince the garlic. Peel the shallots, do not dice.

2. In a medium saucepan heat the oil and fry the bacon on medium heat for approx. 5 minutes, or until it start to brown. Transfer to a large oven-proof pan, keeping the fat in the pan. On the same pan fry the beef cubes in 2-3 batches until brown. Transfer to the same pan.

3. Add carrots, garlic, leek, tomato puree, salt, pepper, bay leaf and thyme. In a separate bowl stir the water and flour until well combined, pour the mixture to the same pot. Add red wine, stir to combine.

4. Bring to boil. Add the shallots, stir to combine. Cover and bake at 350 for 2 hours.

Serve hot, with boiled potatoes and fresh green salad.