Lentil and vegetable soup
Cooktime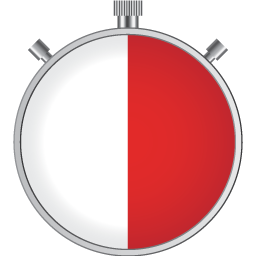 30 min
Ingredients
1 pound minced meat
1 medium onion
1 clove garlic
2-3 medium carrots
1 celery stalk
0,3 pound rutabaga
0,3 pound parsnip
0,5 cup dry lentils
1 tomato
4 cups water+3 cups of water to soak the lentils
1 tbsp oil for frying
0,25 tsp salt
basil, oregano, thyme or other dried herbs to taste

Instructions
1. Pour the lentils into a medium-sized pot or bowl, add water, and let soak for 1 hour.

2. In a medium pan heat the oil and fry the minced meat on a medium heat for 10+15 minutes, stirring frequently, until the meat browns. Transfer the meat to a large pot.

3. Peel and chop the onion, carrots and and garlic, wash and chop the celery stalk. Fry the vegetables in the same pan, adding more oil of necessary, for 5-7 minutes. Transfer to the same pot.

4. Peel the rutabaga and parsnips and cut into thin strips. Add the the same pot, pour 4 cups of water, and bring to boil.

5. Adrain the lentils and add them to the boiling soup. Bring to boil again, cover and let simmer for 10 minutes.

6. Chop the tomato and add to the soup. Add salt and herbs and let simmer for 10-15 more minutes, or until the lentils and vegetables are completely tender throughout.