Cheese-baked chicken breasts
Cooktime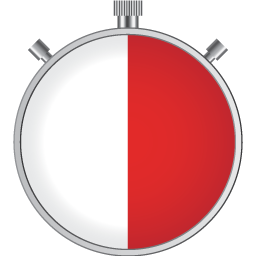 30 min
Ingredients
1 pound chicken breasts
1 large tomato
1 tbsp olive oil
5 tsp grated cheese such as gouda
salt
pepper
rosemary to garnish

Instructions
1. Skin the chicken breasts and remove the bones if needed. Cut the chicken breasts into slices approx. 0,5 inch thick. Arrange the slices in a single layer in a heatproof dish. Brush each slice with olive oil.

2. Slice the tomato into slices. Top each chicken breast slice with tomato slice, sprinkle with salt, pepper and grated cheese.

3. Bake at 375F for approx. 30 minutes, or until the chicken breasts are cooked through and the cheese is melted and golden.

4. Serve hot. Garnish with rosemary if desired.