Moussaka
Cooktime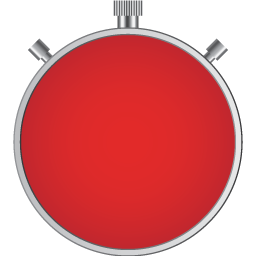 60 min
Ingredients
* 4 large eggplants
* 1 cup chopped onion (about 1 medium)
* 2 garlic cloves, chopped
* 1 pound ground lamb
* 1/2 cup chopped green bell pepper
* 1/2 cup chopped red bell pepper
* 1 cup no-salt-added tomato sauce
* 1 teaspoon salt
* 1 teaspoon ground cumin
* 1/2 teaspoon freshly ground black pepper
* 1/4 teaspoon ground cinnamon
* 1/2 cup finely chopped fresh flat-leaf parsley
* 1 cup 1% low-fat milk
* 2 large eggs, lightly beaten

Instructions
1. Heat a large nonstick skillet over medium heat. Coat pan with cooking spray. Add one-third of potato slices to pan; cook 3 minutes on each side or until lightly browned. Transfer potato to bowl. Repeat procedure with cooking spray and remaining potato slices.

2. Preheat oven to 350F.

3. Recoat pan with cooking spray. Add onion, garlic, and lamb to pan; cook 3 minutes or until lamb begins to brown. Add bell peppers, tomato sauce, salt, cumin, black pepper, cinnamon, and parsley; cook 10 minutes.

4. Arrange half of potato slices in a 13 x 9–inch baking dish coated with cooking spray. Arrange lamb mixture over potatoes; top with remaining potato slices. Combine milk and eggs in a small bowl; pour over potato mixture. Bake at 350F for 30 minutes or until top is golden and set. Remove from oven; let stand 10 minutes before serving.