FREE PDF GUIDE
The missing ingredient to become the "time and money saver" in your family… while NEVER struggling to answer the "What's for dinner" question
A free "starter pack" to meal planning – everything is ready: just shop once and say goodbye to the dinner decision fatigue!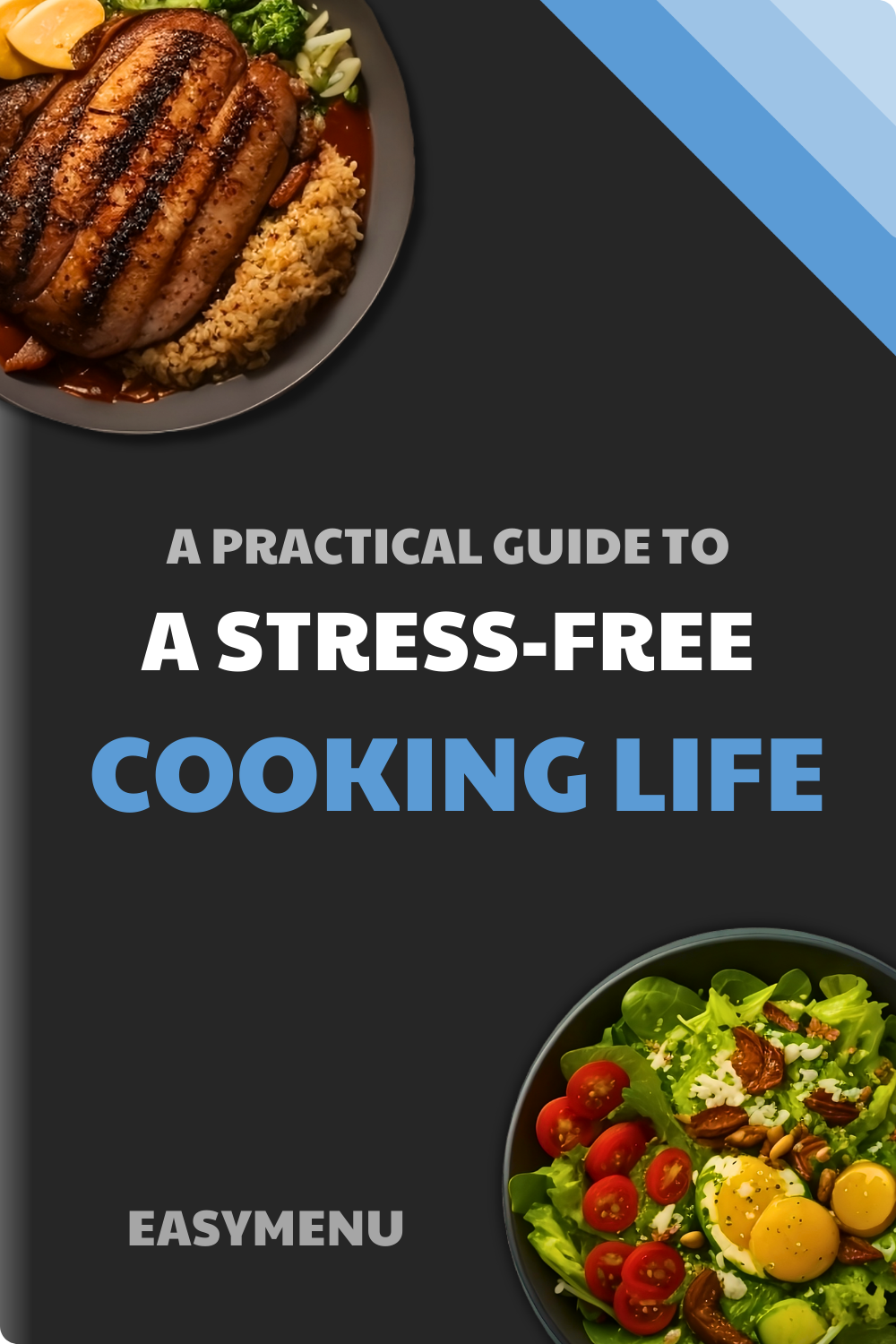 The fastest tactic to ELIMINATE decision fatigue – no more late-night rushes to come up with something to eat… Instead, the evenings are smooth sailing, just like a sunny beach holiday.
The proven way to get rid of cooking stress PERMANENTLY that's been used by the top home chefs since the dawn of time.
Become the most organized person your house has ever seen while saving time and money in the process.
Impress your family with your cooking… no longer is it a scrambled meal, but a delicious dish packed with rich flavors and aromas.
👇Get access to your guide INSTANTLY👇
🔒 Your Information is fully secure with us - we'll never share it with anyone else
NO credit card or password needed - This is a FREE resource from EasyMenu 3