Baked sweet potato
Cooktime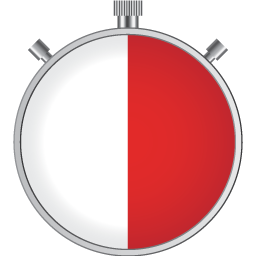 30 min
Ingredients
400 g sweet potatoes
100 g goat cheese
50 g cream
5 g salt
3 g pepper

Instructions
1. Preheat oven to 200 C / Gas mark 6. Lightly grease a baking tray, or line with baking parchment.
2. In a large bowl, mix olive oil and paprika. Add sweet potato, and toss to coat. Place on the prepared baking tray.
3. Bake 40 minutes in preheated oven. Best eaten at room temperature.