Lasagne
Cooktime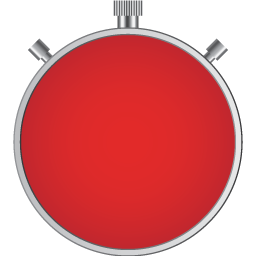 60 min
Ingredients
- 2 tbsp. olive oil
- 1 lb. ground beef round; optional
- 5 c. New Basic Tomato Sauce
- 4 tbsp. chopped fresh Italian (flat leaf) parsley
- 3 1/2 c. Ricotta cheese
- 1 c. chopped cooked spinach, well drained; optional
- 1/4 c. freshly grated Parmesan cheese
- 1 tbsp. dried oregano
- 3/4 tsp. ground nutmeg
- Freshly ground black pepper, to taste
- 8 lasagna noodles, cooked until not quite tender
- 3 c. grated Mozzarella cheese

Instructions
1. Heat the olive oil in a skillet over medium heat. Add the beef, crumbling it into the skillet. Cook, stirring occasionally, until it is browned. Drain, and set aside.
2. Place the tomato sauce in a saucepan. Add the beef and 2 tablespoons of the parsley, and cook over medium heat for 5 minutes. Remove the pan from the heat.
3. In a mixing bowl, combine the Ricotta, spinach, Parmesan, remaining 2 tablespoons parsley, oregano, nutmeg, and pepper; stir well.
4. Place 2 cups of the tomato sauce in the bottom of a 13 x 9 inch baking dish. Arrange 4 lasagna noodles on top of the sauce. Spread half the Ricotta mixture over the lasagna, and sprinkle with 1 cup of the Mozzarella. Repeat the layers of sauce, noodles, Ricotta, and Mozzarella.
5. Top with the remaining 2 cups of sauce and 1 cup Mozzarella, sprinkle evenly over the top.
6. Cover the dish loosely with aluminum foil, place it on a baking sheet, and bake for 45 minutes. Then remove the foil and bake an additional 20 minutes. Remove the dish from the oven and allow it to rest 10-15 minutes before serving. 8 portions.