Onion pie
Cooktime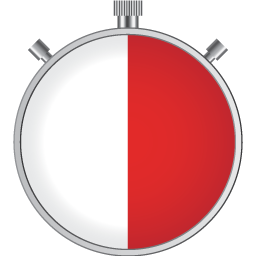 30 min
Ingredients
- 5 large sweet onions, thinly sliced
- 2 tablespoons olive oil
- 1/4 teaspoon salt
- 1/4 teaspoon pepper
- 1 (15-ounce) package refrigerated piecrusts
- 15 pimiento-stuffed olives

Instructions
Saute onion in hot oil in a large skillet or Dutch oven over medium-high heat for 25 minutes or until golden. Stir in salt and pepper.

Unfold 1 piecrust, and roll to press out fold lines. Place on a lightly greased baking sheet; roll to a 13-inch circle.

Spoon onion mixture onto piecrust, leaving a 1-inch border; lightly brush border with water.

Roll remaining piecrust to press out fold lines; cut into 1/2-inch strips. Arrange in a lattice design over filling; fold edges up over lattice, pressing to seal. Place olives in some of lattice openings.

Bake at 375F on lower oven rack for 25 to 30 minutes or until golden brown.