Spaghetti carbonara
Cooktime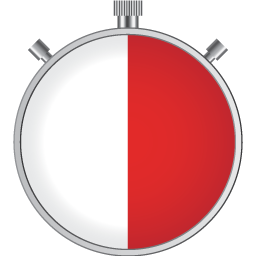 30 min
Ingredients
- 400g spaghetti or other pasta
- 250g bacon chopped
- 2 courgettes chopped (optional)
- 4 eggs lightly beaten
- Large handful of parmesan grated
- Finely chopped parsley (optional)
- Salt and pepper

Instructions
Put your pasta on to boil.
While the pasta is cooking fry your bacon and courgettes (if using) in a large pan.
Once your pasta is cooked remove from the heat and toss in the beaten eggs, work quickly and make sure all the pasta is coated.
Add the remaining ingredients reserving a little parmesan and mix well.
Serve with a sprinkling of the reserved parmesan.