Meat patties with rice
Cooktime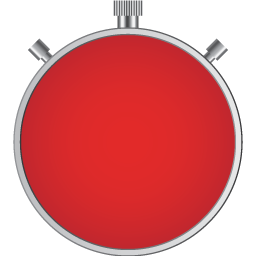 60 min
Ingredients
1,2 pounds ground beef
0,5 cups rice
2 onions
2 carrots
1 sweet red pepper
1 tbsp oil
2 tbsp tomato paste
1 egg
salt and pepper to taste

Instructions
Cook rice until it is nearly done, do not overcook.
Mix rice, ground beef and egg, add salt and pepper to taste. Form round patties the size of an average egg.
Mince the onions and carrots, cut the red pepper into long strips. Add the oil to a large pan and fry the veregtables on a medium heat for 10-15 minutes, or until they strat to brown. Add tomato paste and fry for 2-3 minutes.
Add 2 cups of water to the pan and bring to boil. Add patties to the sauce, make sure they are nearly covered. Add more water if needed.
Cook on a meduim heat for 30 minutes or until done.
Serve with rice or spaghetti, sauce and green salad.