Macaroni pie
Cooktime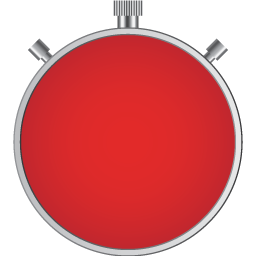 60 min
Ingredients
1000 g of macaroni
1000 g of mince
2 large onions, finely chopped
2 cups of mashed tomatoes
1/2 cup of oil
1/2 cup of butter (for the macaroni)
salt, pepper
10 cups of milk
1 cup of butter
1 cup of flour
8 eggs
3 cups of grated cheese

Instructions
Put in frying pan the mince and the chopped onion and a minimum of water. Cook till water is absorbed, stirring once or twice. Pour the oil in and brown the mince. Add salt and pepper. Put in the tomatoes and allow the ingredients to boil on a low heat. Boil water in a big saucepan, add salt and put in the macaroni. When boiled, drain and spread half of it in a baking pan. Sprinkle with grated cheese and spread over it an even layer of the mince mixture. Spread on the rest of the macaroni, sprinkled with cheese and pour over it half of the cup of melted butter.
Prepare the bechamel sauce in the following way: Put 1 cup of butter on the heat and when it is heated, add the flour and stir with a wooden spoon. Add the milk, stirring continuously to avoid lumps. A further precaution is that the milk should have been warmed beforehand. Then add the cheese (keeping aside 2 tablespoonfuls) and a little salt. As soon as the sauce thickens, beat the eggs well and add them slowly to the sauce.
Pour the sauce over the contents of the baking pan, spreading it evenly and sprinkle it with the 2 tablespoonfuls of cheese that has been kept back. This will make the crust of the sauce crisp. Bake in a moderate oven for 30-40 minutes until it has browned.
The ingredients for this recipe are suitable for a large baking tin, for cooking in an electronic oven.

Source: "The traditional Greek cookery book"