Stuffed bell peppers
Cooktime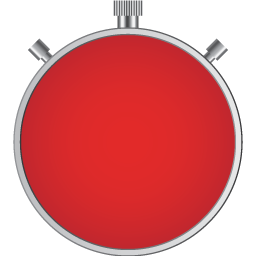 60 min
Ingredients
7 medium-sized bell peppers
1 pound ground beef, pork or chicken
1 small onion
1 egg
2 tbsp rice
1-2 tbsp sour cream
2 tbsp grated cheese
salt
vegetable oil for frying
parsley to garnish

Instructions
1. In separate pots cook the rice and egg until both are done.

2. Meanwhile prepare the bell peppers - wash them, cut the stems and remove the seeds being careful not to break the bell peppers - you need them whole. In a separate pot bring water to boil and cook the bell peppers for approx. 5 minutes, until tender.

3. When the rice and egg are done, prepare the stuffing. Mince the onion. In a small pan heat the oil and fry the onion on medium heat until translucent. Add ground meat and cook, covered, until done. Mince the egg and add to the stuffing. Add the rice, sour cream and salt. Mix well. Cook covered on small heat for 7-10 more minutes, stirring once or twice.

4. Preheat the oven for 350F. In a heatproof dish arrange the bell peppers open side up. Stuff them with ready stuffing. Put grated cheese on top of each bell pepper, garnish with parsley leaves. Bake for 10 minutes.

5. Serve hot with sour cream and green salad.