Sour cabbage pie
Cooktime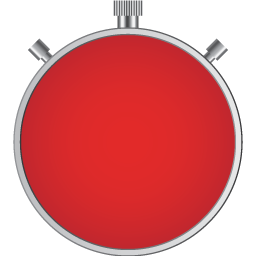 60 min
Ingredients
For the dough:
2,75 cups flour
7 oz butter or margarine
6,7 fl oz water

For the filling:
1 medium onion, chopped
1 tbsp butter or oil
1/2 pound ground beef or pork
1 pound sour cabbage
1/2 cup water
3 tbsp mustard
2 tsp oregano, dried or fresh
pepper

1 egg for the eggwash

Instructions
Preheat the oven to 350F.

Start with the dough. Pour the flour into a large bowl, add softened butter or margarine and water. Knead well, make into a ball and let cool in the fridge.

As the dough cools, make the filling. In a large pot on a medium heat cook the onion in oil until translucent. Add ground beef and cook until the colour changes to brown. Add sour cabbage, water, mustard, oregano and pepper, bring to boil and cook uncovered for 10 minutes.

Divide the dough into 2 roughly equal parts. Roll each into a rectangle approx. 12x14 inches. Transfer one on a baking sheet. Spread the filling on it evenly leaving approx. 1 inch free on each side. Put the second part of rolled-out dough on top, pinch both parts tightly. Prick with a fork, wash the top with egg.

Bake for 25 minutes. Let cool for a while and cut into pieces.