Traditional Russian fish soup
Cooktime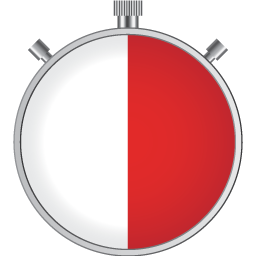 30 min
Ingredients
1-1,2 pounds fish, cleaned but with the skin on
2 large potatoes
1 medium onion
1 tsp salt
1/2 tsp pepper

Instructions
1. Wash the fish. In a large pot bring about 1 cup water to boil, put the fish into the boiling water and then add 4 more cups of water. This prevents the fish from sticking to the pot. Bring to boil. Reduce the heat to low and cook for 10-15 minutes.

2. Meanwhile, peel and cube the potatoes.

3. After 5-7 minutes remove the fish, remove the skin and cut the fish into bite-sized pieces, return to the pot and continue cooking.

4. Cut the onion into rings, add them to the pot. Add the potatoes, salt and pepper and continue cooking.

5. Cook for approx. 7-10 minutes more, or until the potatoes are done.