Warm quinoa salad
Cooktime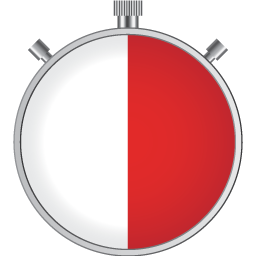 30 min
Ingredients
1,3 pounds butternut squash
1 large onion
3 tbsp olive oil
1/2 tsp salt
1/2 tsp pepper
1/2 cup dry quinoa
1 cup water
1 tsp dried oregano
1 tsp dried basil

Instructions
1. Preheat the oven to 400F.

2. Peel and core the butternut squash, cut into cubes with sides approx. 1/2 inch. Peel the oion and cut into wide strips. Put the squash and onion into an overproof dish, add 2 tbsp olive oil, salt and pepper, mix to combine. Bake in the oven stirring once or twice for 30 minutes or until tender.

3. Cook quinoa in a large pot. Put dry quinoa and water into the pot, bring to boil, reduce the heat to low and cook covered for 15 minutes.

4. When both vegetables and quinoa are ready, add the vegetables to the pot, add 1 tbsp olive oil and dried oregano and basil. Mix to combine. Serve warm.