Chicken fajita
Cooktime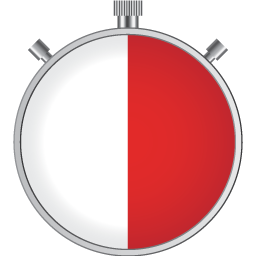 30 min
Ingredients
1 tsp oil
1 pound chicken breasts
1 onion
1 sweet pepper
0.7 pounds canned beans, drained
0,5 tsp chili powder
0,5 tsp cumin
1 tsp dried oregano
0,5 tsp salt
4 flour tortillas
1 tomato
0,5 cucumber
0,1 pound spinach or other salad leaves

Instructions
Cube the chicken breasts, removing the skin and bones if necessary. Peel and mince the onion and sweet pepper.

In a large pan heat the oil. Add the onion and fry on medium heat for 5-7 minutes, or until golden. Add the sweet pepper and continue cooking for 2-3 more minutes. Add cubed chicken and cook for 7-10 minutes. Add drained beans, salt and spices, stir to combine, cover, and cook for 5-7 more minutes, or until the chicken is completely done.

Meanwhile wash the spinach, tomato and cucumber, slice thinly.

To serve, distribute the sauce on top of the tortillas, add vegetables. Also serve with guacamole, salsa, sliced onion and sour cream, if desired.