Pasta and melon salad
Cooktime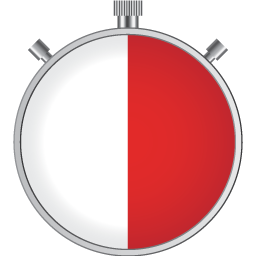 30 min
Ingredients
0,5 pound whole-wheat pasta
0,5 pound cooked chicken breasts
0,5 pound melon
0,2 pound spinach
0,2 pound dried cranberries
0,3 cup olive oil
2 tbsp vinegar
0,2 tsp salt
0,5 tsp pepper
fresh oregano to taste

Instructions
Cook the pasta according to the package instructions. Drain, return to pot, add the olive oil, toss to combine and let cool. Peel the melon, remove the seeds and cube the flesh. Rinse and slice the spinach. Remove the skin from the chicken breast if needed and cube the meat.

In a large salad bowl combine the pasta, chicken breasts, melon, spinach and dried cranberries. Add vinegar, salt, pepper and oregano, mix thoroughly to combine. Serve cold.

This salad keeps well in the fridge and can be made in advance.