Zucchini pancakes
Cooktime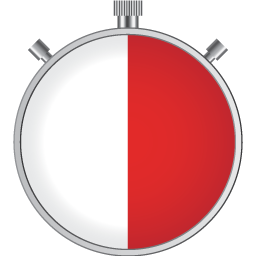 30 min
Ingredients
1 small zucchini
1 tbsp flour
1 egg
1 tbsp oil for frying
salt and pepper to taste

Instructions
Finely grate the zucchini, squeeze the excess moisture out. Add the flour, egg, salt and pepper, mix thoroughly. You can also add other vegetables such as finely grated carrot or shredded sweet pepper.

In a pan heat the oil. Spoon the batter on the pan using a tablespoon. Fry each pancake on medium heat for approx. 2 minutes on each side, or until cooked through and golden.

Serve hot with yoghurt, berries, honey and jam, as desired.