Roasted kale
Cooktime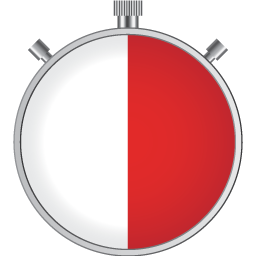 30 min
Ingredients
1 pound kale
0.3 pound mushrooms
2 carrots
1 sweet pepper
2 cloves garlic
1 tbsp oil
0,5 tsp salt
pepper to taste

Instructions
1. Bring a large pot of water to boil. Meanwhile wash the kale and remove hard stems if necessary. Submerge the leaves into boiling water for 1 minute. This will soften the leaves.

2. Wash and slice the mushrooms. Peel and slice the carrots. Deseed the sweet pepper and cube the flesh. Peel and finely mince the garlic.

3. It a large pan heat the oil. Reduce the heat to medium. Add garlic and cook for 1 minute. Add mushrooms and cook for 2 minutes more. Add carrots and sweet pepper, cover and cook for 5-7 more minutes.

4. Meanwhile chop the kale. Add the kale to the pan, add salt and pepper, stir to combine, cover and cook for 10 more minutes.