Fish and shrimp soup
Cooktime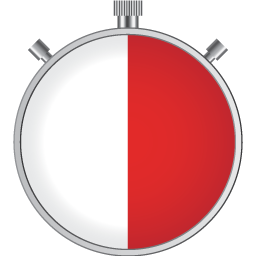 30 min
Ingredients
0,5 pound frozen cod fillet, chopped
0,5 pound shrimps
0,25 pounds bacon
1 tbsp oil
1 onion
0,25 pounds frozen corn
3 potatoes
2,5 cups water
1 cup cream
0,5 tsp salt
0,25 tsp pepper

Instructions
1. In a large pan heat the oil. Mince the bacon and add fry it on a medium heat for approx. 5 minutes.

2. Peel and mince the onion finely, add the the pan. Add frozen corn and continue cooking on medium heat for approx. 10 minutes, or until the corn thaws completely, and the onion starts becoming golden.

3. Meanwhile pour water into a medium-sized pot and bring to boil. Add cod fillet pieces and shrimps, cover and bring back to boil.

4. Peel and potatoes and slice finely, add the to the soup as it starts boiling again. Add bacon, onion and corn mix, cream, salt and pepper, Mix well, bring back to boil and cook on low heat for another 10-15 minutes, or until the fish is cooked through and the potatoes are tender.

Serve hot, garnishing with fresh dill if desired.