Pasta and zucchini salad
Cooktime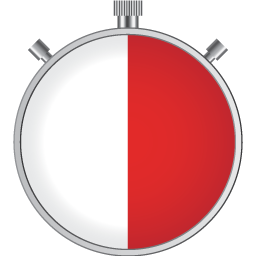 30 min
Ingredients
4 tomatoes
2 garlic cloves
2 tbsp vinegar
0,5 tsp salt
0,25 tsp pepper
0,2 cups olive oil
1 zucchini
0,75 pound wholegrain penne
0,25 pounds olives
0,5 pound feta cheese
fresh basil

Instructions
In a large pot bring water to boil, cook penne according the package instructions. Drain.

Meanwhile chop the tomatoes. Mince the garlic finely. In a large serving bowl mix the tomatoes, garlic, olive oil, vinegar, salt and pepper, mix to combine and let stand. Reserve approx. 2 tbsp olive oil.

The cook the zucchini. Wash it and slice into circles approx. 0,25 inch thick. In a large pan heat reserved olive oil and fry the zucchini circles on medium heat for 1-2 minutes on each side, until tender and beginning to turn golden.

Coarsely chop feta cheese, basil and olives. Add to the serving bowl already containing tomatoes penne, zucchini, olives, cheese and basil. Add salt and pepper if needed. Mix to combine.

Serve cold or at room temperature.