Chicken patties with mushrooms
Cooktime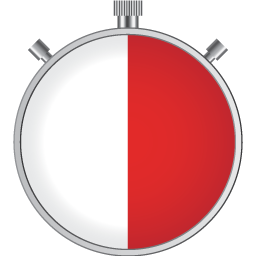 30 min
Ingredients
1 pound minced chicken
0,3 pounds mushrooms
1 tsp cream
1 tbsp oil
3 tbsp breadcrumbs
0,5 tsp salt
0,25 tsp pepper

Instructions
1. Rinse the mushrooms and chop them finely. In a medium-sized pan heat the oil and fry the mushrooms over medium heat for approx. 10 minutes, stirring occasionally. Add salt and cream, mix well and continue cooking for another 10 minutes.

2. In a large bowl mix together minced chicken, salt and pepper. Divide into 4 parts. Form a circle out of each part, put 1/4 of mushroom filling on each, close the circles to form patties with mushrooms inside. Roll each in breadcrumbs.

3. Add some oil to the same pan if needed and fry the patties on medium heat for approx. 10 minutes on each side.