Traditional Macaroni and Cheese
Cooktime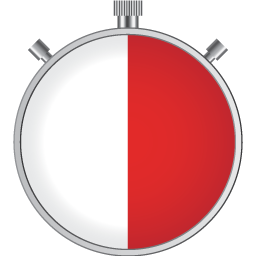 30 min
Ingredients
0,5 pound elbow pasta
2 tbsp butter
3 tbsp flour
2 cups milk
0,25 pound cheddar cheese
0,25 pound parmesan cheese
0,25 tsp cayenne pepper

Instructions
Bring a large pot of water to boil. Add macaroni and cook according to package instructions until done, drain.

Meanwhile prepare the sauce. In a medium-sized pot melt the butter, add the flour and cook on high heat for 1-2 minutes, stirring all the time. Add milk. Reduce the heat to medium and cook, stirring very frequently until the sauce starts to thicken. Cube the cheese and add to the sauce. Add cayenne pepper. Continue cooking, stirring frequently, until the cheese dissolves.

Remove the sauce from heat, add drained macaroni. Stir to combine and serve.