Stewed chicken with vegetables
Cooktime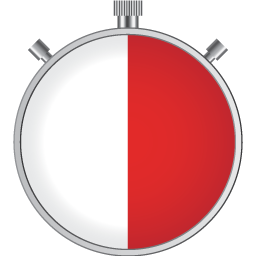 30 min
Ingredients
1 cup rice
2 cups water
0,75 pounds chicken breasts
1 carrot
1 onion
2 tomatoes
0,75 pounds broccoli, or 1 medium -sized head
1 tbsp oil
0,25 tsp salt
0,25 tsp pepper

Instructions
In a medium-sized pan combine rice, water and half the salt. Bring to boil. Reduce the heat to low, cover and cook for approx. 15 minutes or until the rice is done.

Meanwhile cook the chicken. Remove the skin and bones and cube the meat if necessary. Peel and mince the onion and carrot, cube the tomatoes. In a large pan heat the oil. Add onion and carrot and fry on medium heat for 5-7 minutes, or until golden. Add tomatoes and chicken breasts, salt and pepper, stir to combine and continue cooking for approx. 15 minutes. Divide the broccoli into small flowerets. Add to the chicken sauce, stir to combine, cover and cook for approx. 3-5 minutes more, until the broccoli is tender but not mushy.

Serve hot with cooked rice.