Plov
Cooktime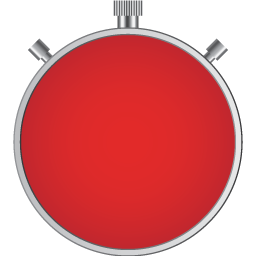 60 min
Ingredients
- 2 pounds boneless shoulder or leg of lamb, with some fat (the fat lends a wonderful flavor to the dish)
- 2 tablespoons oil
- 2 large onions, julienned
- 3 large carrots, julienned
- 2-1/2 cups raw rice
- 4-1/2 cups boiling water
- 1 teaspoon adzhika (see below), or crushed red pepper
- 3 teaspoons salt
- 1/8 teaspoon saffron, stepped in 2 tablespoons boiling water for 10 minutes
- Freshly ground black pepper, to taste
- Raw onion, sliced paper-thin

Instructions
Cut the lamb into chunks. Heat the oil over high heat in a large Dutch oven, then stir in the lamb and brown on all sides. Remove to a plate and keep warm in a 200 degree oven.
Stir onions and carrots into the fat remaining in the pan, adding a little more olive oil if necessary. Cook over medium heat for 10-15 minutes until tender but not browned. Return the lamb to the pot and add the raw rice. Cook, stirring, for 5 minutes or until the rice begins to turn golden brown. Then pour in the boiling water, stirring to mix well.

Add the adzhika (or red pepper), salt, saffron tea and black pepper. Cover and cook over low heat for 20 minutes, or until rice is done. Serve libarlly garnished with paper-thin slices of raw onion. Serves 6-8.