Creamy rice with oranges
Cooktime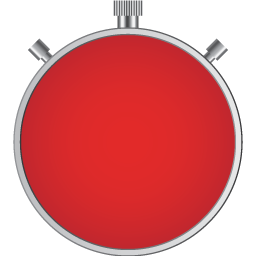 60 min
Ingredients
1 cup rice
2 cups water
1/2 tsp salt
2 large oranges
1 cup whipping cream
1 tbsp sugar

Instructions
1. In a medium-sized pot cook the rice in water until done. Let cool.

2. Peel the oranges and cut into bite-sized pieces. For more uniform consistency also carefully remove the pith and membranes.

3. Whip the cream.

4. In a large bown mix the whippen cream, cooled rice, ornages, salt and sugar. Refrigerate before serving.